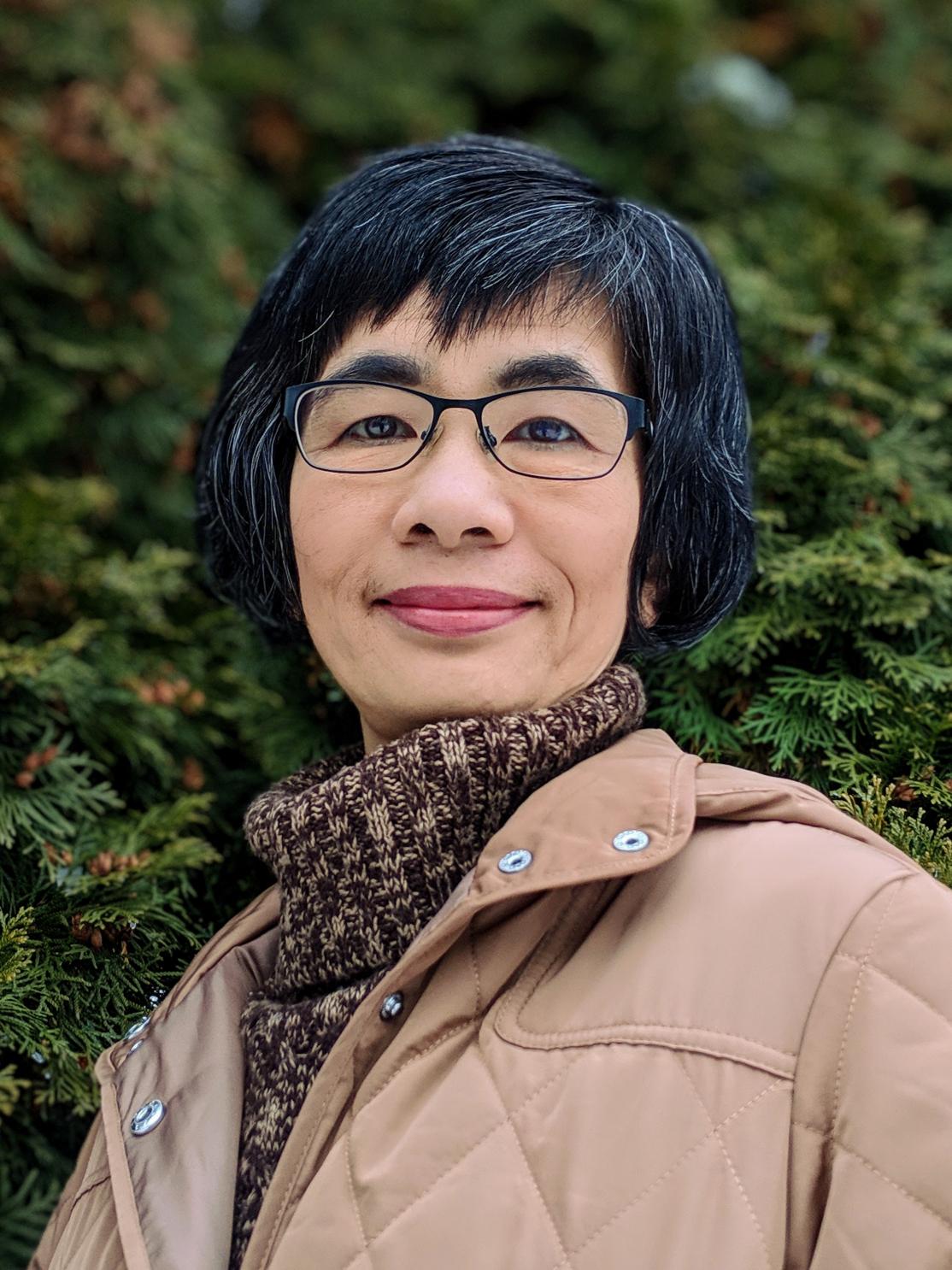 Fiona has been a Kelowna resident for over 15 years and immensely enjoys the natural beauty and resources the Central Okanagan has to offer year-round. Fiona enjoys spending time with her family, being outdoors in nature, swimming and sewing.
Fiona uses a wholistic approach in her counselling. This whole person approach assists clients in meeting their counselling objectives by exploring the physical, cognitive, emotive, behavioral and spiritual aspects of self. Her approach is client centered, strength-based, resilience focused and collaborative. Cognitive Behavioral Therapy, Rational Emotive Behavioral Therapy, Family System Therapy, Solution Focus Brief Therapy and Larry Crabb's biblical counselling model are the primary modalities Fiona uses and values.
Fiona received her education in Manitoba. Her heart's desire to help people has led her to an education path where she eventually obtained her bachelor's degree in Human Ecology with a major in Family Studies at the University of Manitoba and her master's degree in counselling at Providence Theological Seminary.
Fiona has a heart for children and youth who have experienced trauma and loss, as well as children with special needs. For several years she worked in child care centers as a behavior specialist assisting children with special needs. Also, she has worked as a counsellor at a youth treatment center, a youth detention center and a military style boot camp. Fiona is skilled in connecting with and assisting children and youth through their struggles, mental health issues and existential quest.
While living in Texas, she began her work with victims of crime and tragedy as a counsellor for the Austin Police Department. These experiences eventually led to over ten years employment with the local Police-based Victim Services program, where she gained extensive knowledge and experience in working with people who were traumatized either by a crime, abuse or a tragedy. Fiona's proficiency in trauma informed practice allows her to be mindful of the impact of trauma at all levels. She is skilled in building rapport that nurtures safety, trust, and compassion, which are key elements in setting a therapeutic environment for healing, recovery and growth to occur.
Fiona was one of the co-founders of the Okanagan Suicide Awareness Society in 2009. The society is active in its advocacy for community awareness about suicide and prevention and its support for survivors of suicide loss in their grief.